Time Travelers
DAVID PERKOFF MUSIC, INC.
For more information
call Chris Theophilus, or David Perkoff
at 512-458-3400 - 1-800-388-2336 - Fax 512-288-4748
PS: David Perkoff Music also has "time travel" connections to bring back Elvis, Marilyn, and many more characters! That's David in the middle.
---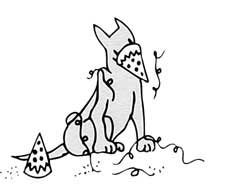 The Time Travelers have been timed
times since 01-September-01.
Web site content copyright 2000 David Perkoff Music, Inc